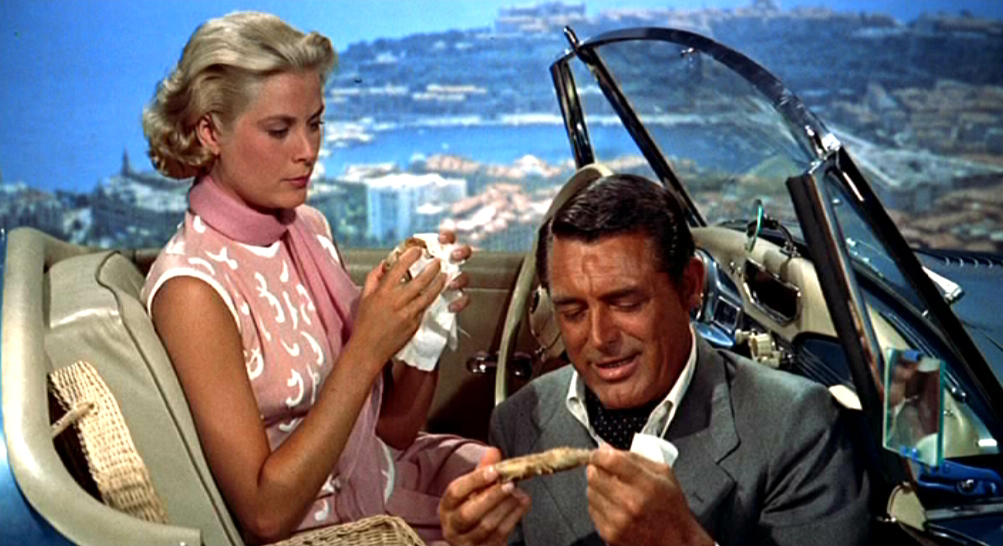 Vintage Grace-
Try wearing a long oblong scarf in the Grace Kelly style by holding it across the front of our neck and then bringing one end around to fall done your right front side and then bring other end around your neck to fall down your left front side. This is a great way to wear those designer silk scarves that are so light and airy now days. They are great for summer and spring. Another way to wear the long oblong scarf is just drape it around your neck and shoulders and then let it hang down dramatically in front.



How to Tie a Head Starlet Audrey-
Just add a pair of large dark glasses to finish off this fabulous chic look.

1. Fold your square scarf in half to form a triangle.
2. Drape the scarf just above your hairline so the long edge of the triangle is facing forward and the point is falling to the back of your head.
3. Cross the ends around the front of your neck.
4. Tie a knot or let the ends fall down your back.

Now you are ready to drive with the top down around Monte Carlo.



French Headband Bridgette-
To make a headband out of your scarf, simply fold the scarf in half lengthwise until you get your desired width. Wrap scarf around your head, keeping the band part smooth and close to your head then tie in the back beneath your hair. You can either tuck the ends in or let them fall freely and stick out from your hair. Scarves worn in your hair not only keep your hair out of your face but add an element of style as well.



Rosie the Riveter Headscarf-
Factory girls would tie their hair up in a scarf to keep it safe among machinery. The style was also useful for hiding hair that was still being set in pin curls! To copy this style, hold a diagonally-folded headscarf with the long side at the nape of your neck and one end in each hand.Bring the ends up to the top of your head and smooth the remaining corner up over the back of the head to the top, covering your hair. Knot together the long ends, incorporating the third corner into the knot to hold it secure. A few bobby pins may be needed to hold all the corners in tightly.